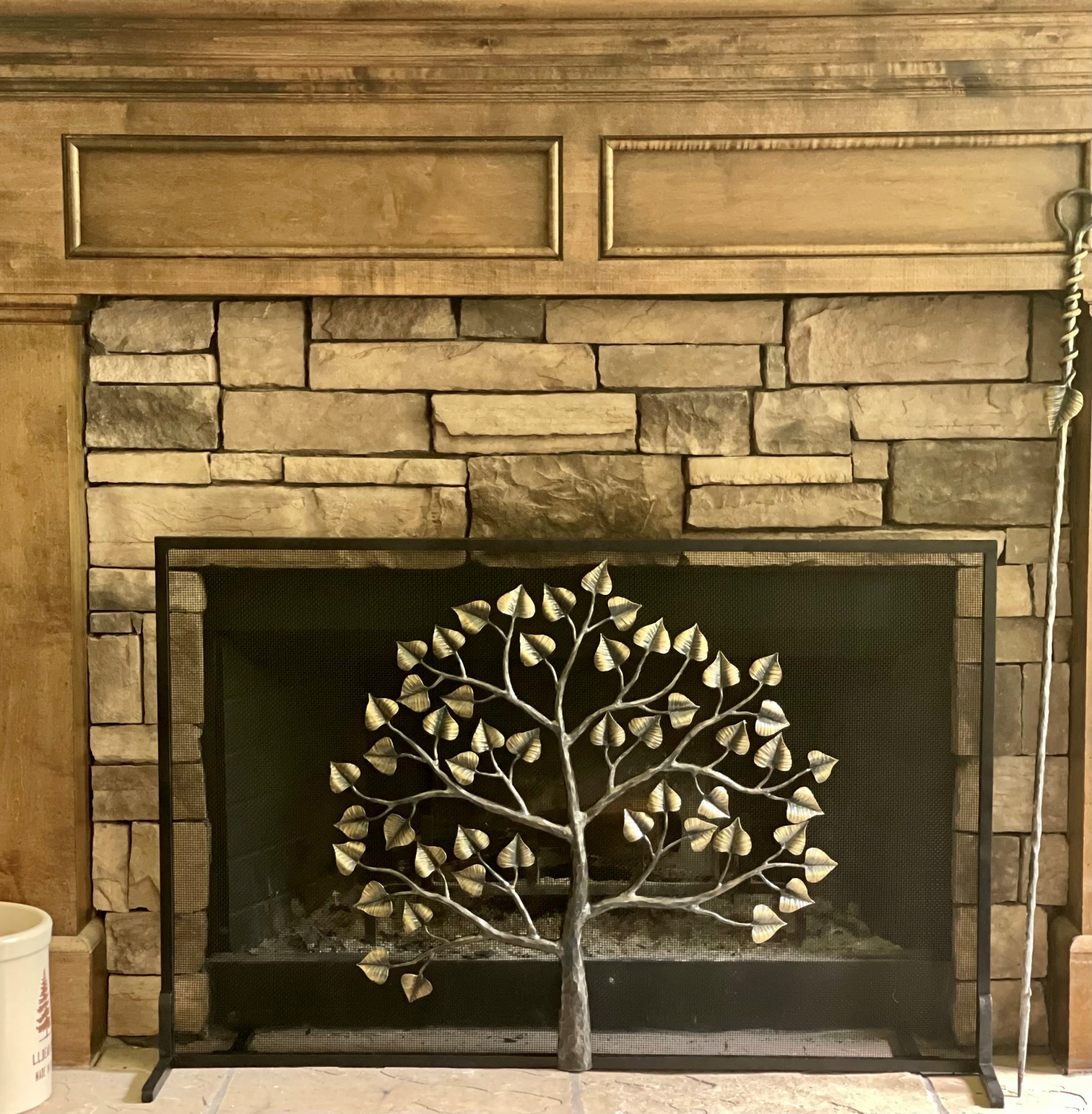 My name is Bennett Life, I'm a blacksmith and bladesmith located in West Virginia.
I specialize in custom pieces ranging from gates and furniture to decorative items and blades.
Most of my work is designed by me (depending on in-put of client) and every piece is entirely made here in my shop.
It is all primarily done with the forge, anvil and hammer.
If you are looking for a quality piece of craftsmanship that will last a Life time,
contact Bennett Life.